Universal symbols are the endless source of inspiration we keep returning to in our creative journey. These distinct symbols spread subtly through different aspects of life, from nature and geometry to spirituality to art. In our process, we draw many layers of meaning from the merkaba, the golden ratio, pyramids and concentric circles.The new shapes that end up surfacing are minimal, distinct and timeless. Acting as our muse, these universal symbols translate into functional objects which serve as gentle reminders for mindful living.



Based on contrasts, VAU reflects the harmony of both ideation and realisation, creativity and materiality, design and production.

VAU products are made out of solid metal. We produce them by combining both traditional and modern manufacturing technologies. Each single piece involves careful manual work by our craftspeople. All products are made in-house, in our own workshop in Zagreb, Croatia (EU). This enables us to oversee the entire production process and take care of each single detail.
All of us have a responsibility for creating the world we live in which is why we care about what we do and how we do it. To us doing business in a socially responsible way means to respect employees, clients, suppliers, the environment and the broader society we are part of.But actions speak louder than words. Our workshop is therefore both ISO 9001: 2015 (quality) and ISO 14001: 2015 (environmental protection) certified. In addition, we regularly undergo a 4 pillar audit by two of the leading supplier sustainability rating organisations, EcoVadis, France, and Sedex, UK. The 4 pillars relate to human rights/labour practices, environmental protection, sustainable procurement and fair business practices.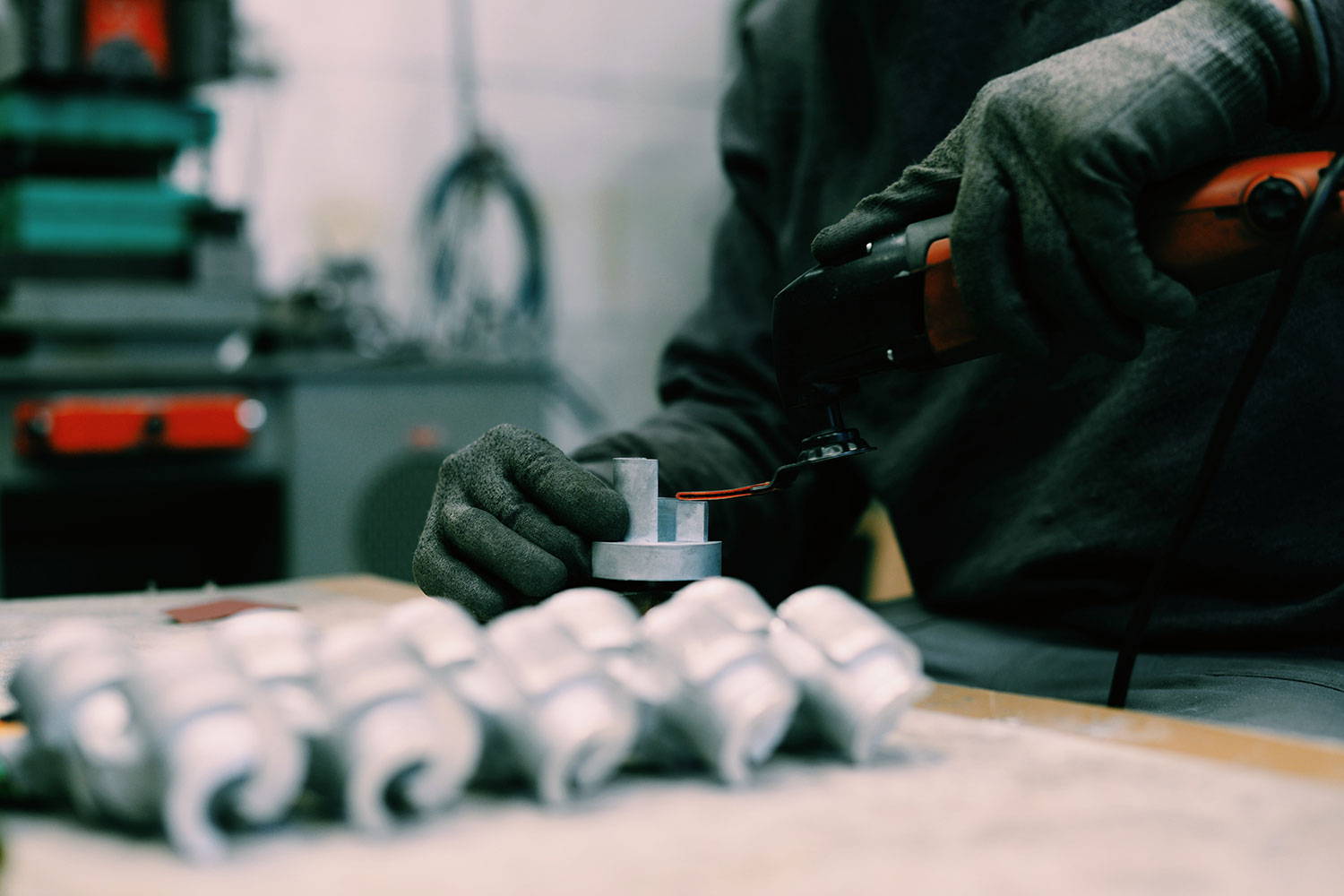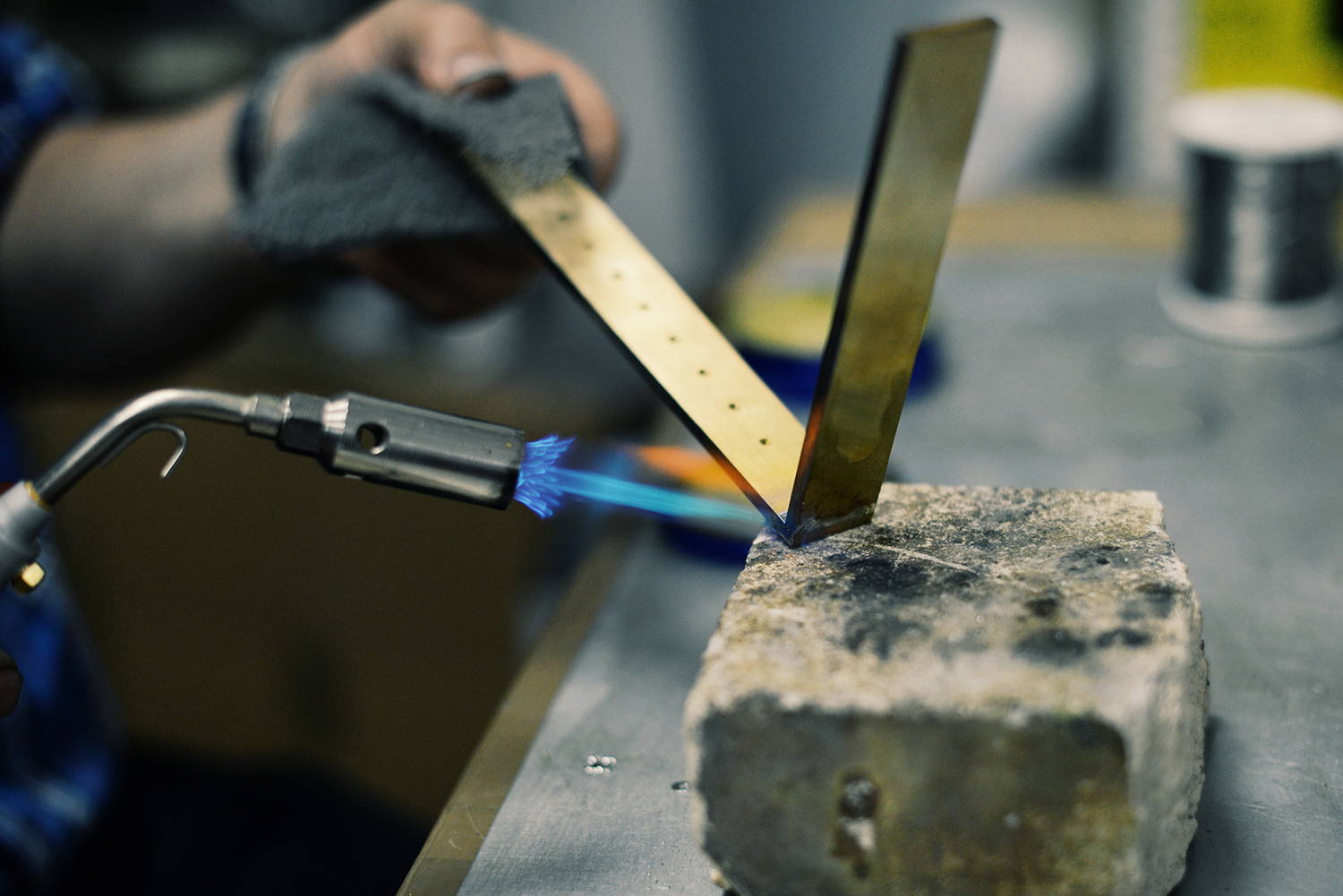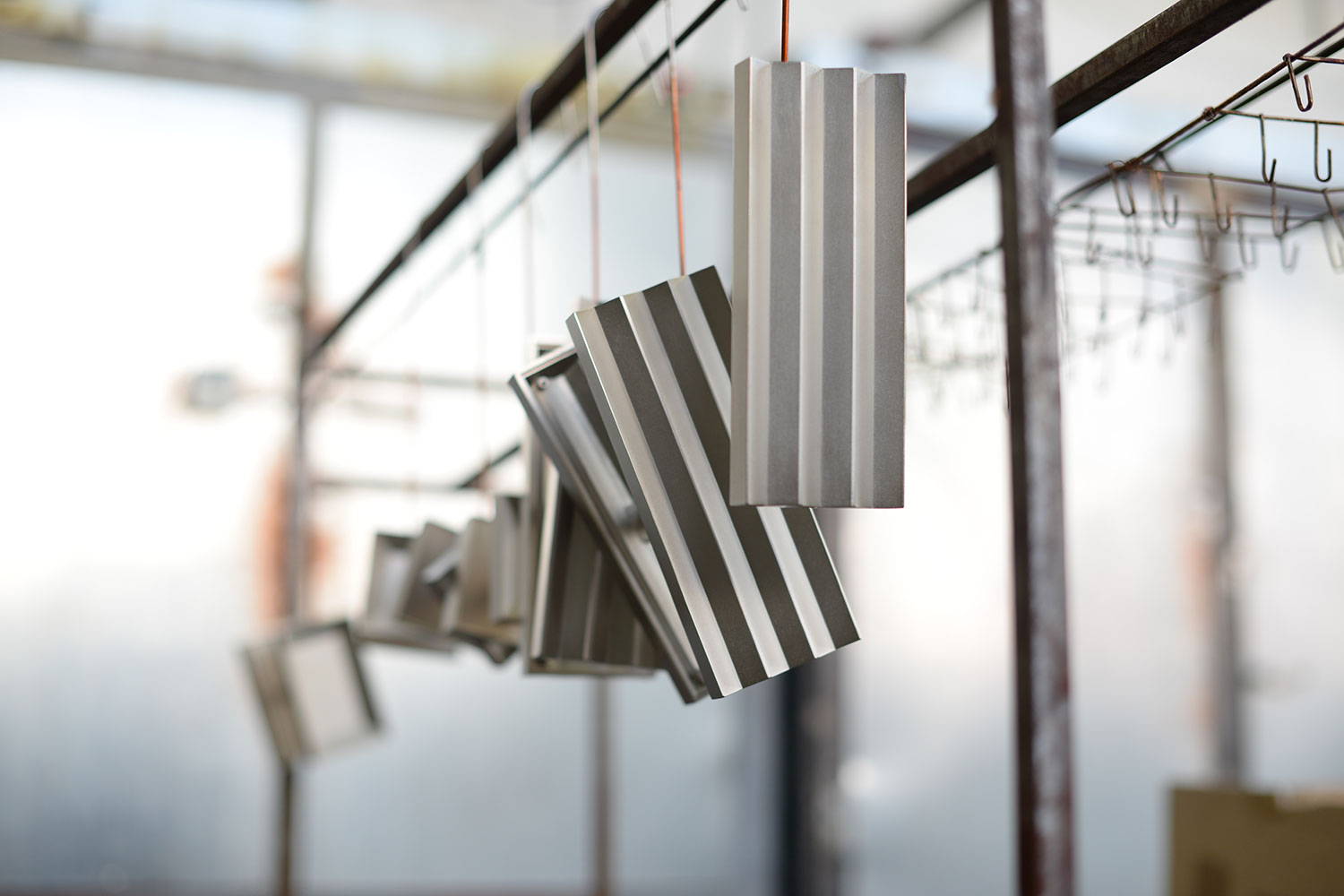 VAU is a brand created and owned by PES, a family-led, creative workshop for metal objects. As PES we have been dedicated to crafting metal objects for more than 25 years now. VAU has a special significance for us, as it represents the next step in our development and we're proud of our first collection which we launched beginning of 2018. For us the whole process of conceptualising, designing and manufacturing our initial VAU collection has been a great adventure. Each year we're coming up with a few new products. We hope our products will bring you as much joy as we gain by creating them.