We craft all the VAU products in our own workshop in Zagreb, Croatia (EU). Each object is made by our master craftspeople, whose artistry infuses the process of creation.
Our small-batch production allows us to oversee every single detail, from sourcing high quality raw material to placing the final objects into gift boxes.Made out of solid metal, VAU products are manufactured by combining traditional and modern technologies.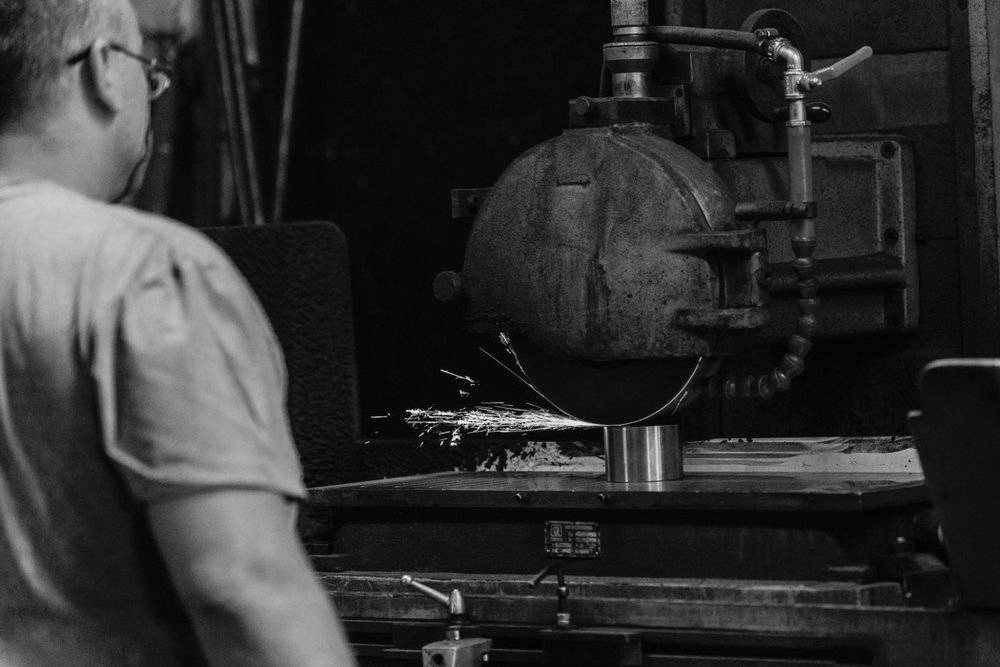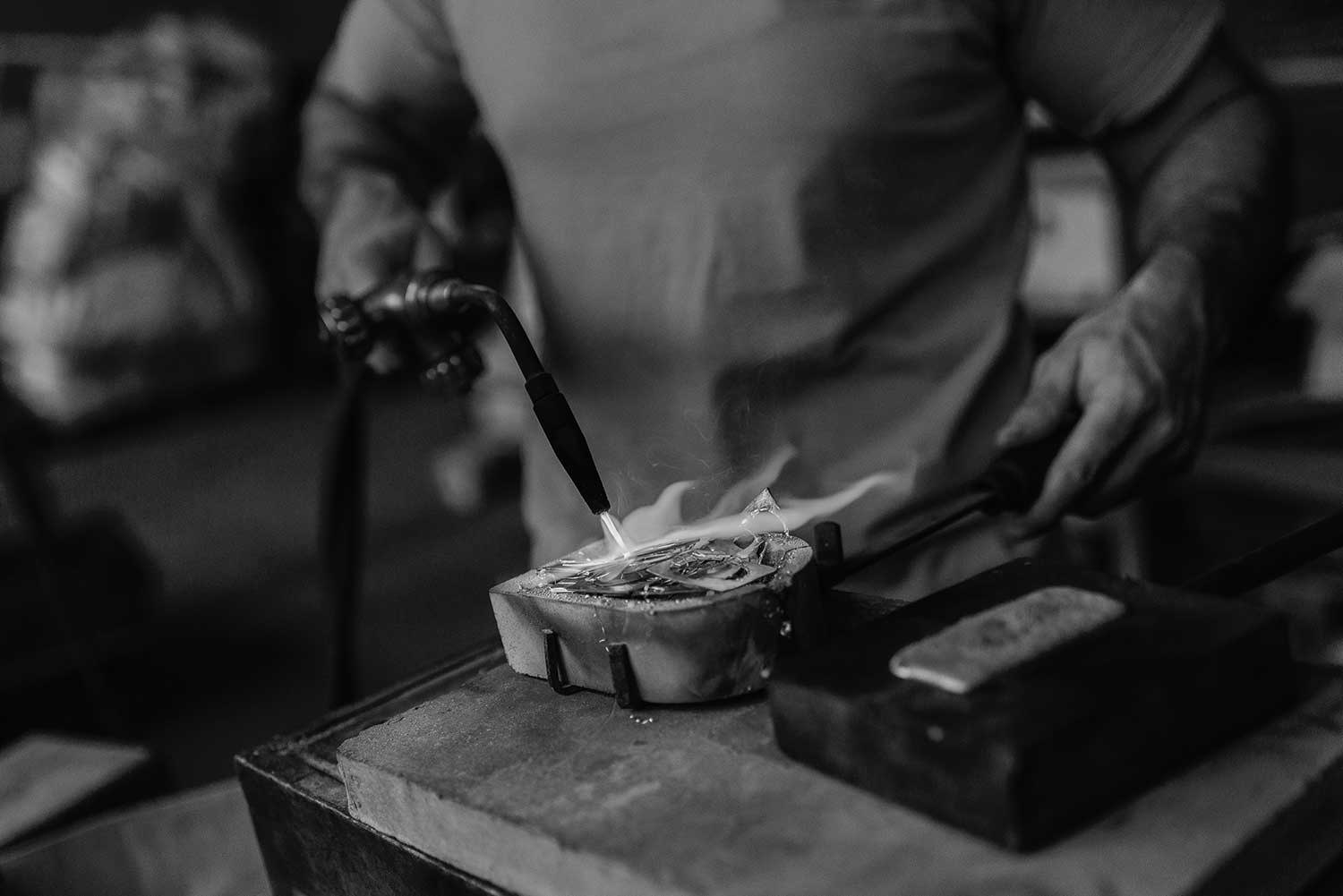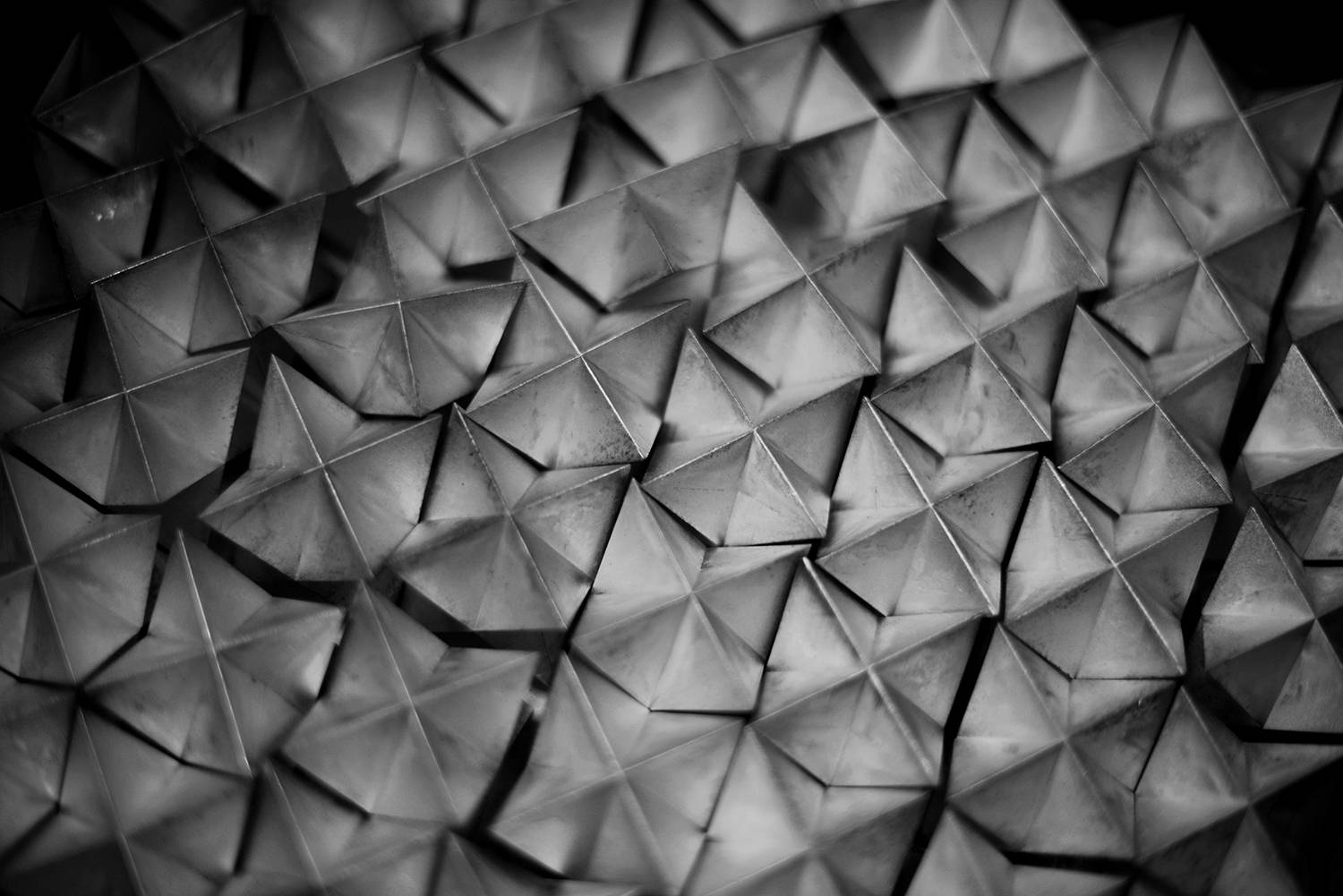 We love making products and believe true value requires quality materials and dedication.